February 2023 Update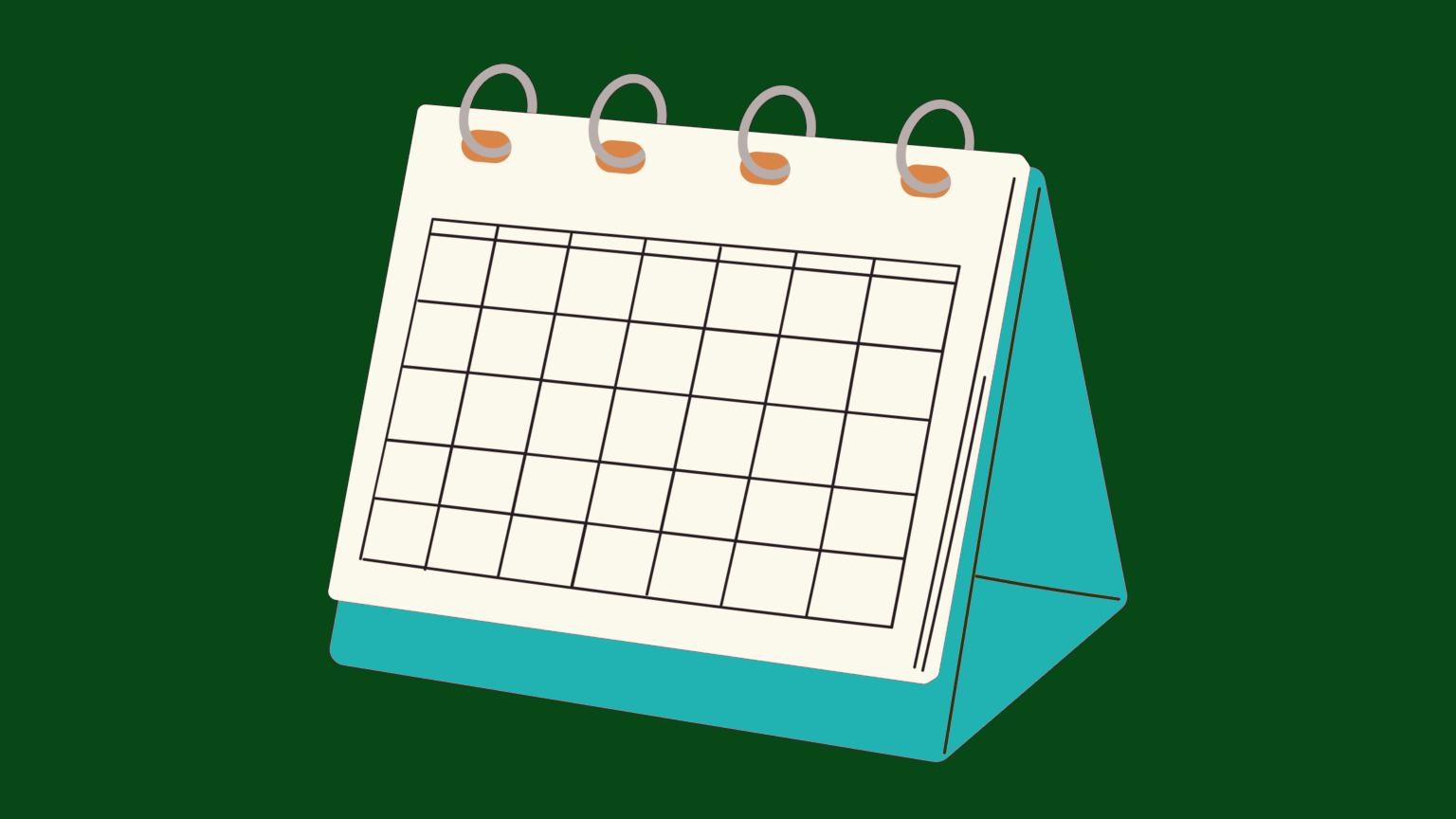 Hello! Rowan here, Campaign Coordinator at Better Media, and as promised last month I'm here with another update on the work we've been doing here in February.
As I said last time, in the first few months of my role here I identified four key strands of Better Media's body of work:
Collating and platforming resources relating to media reform
Supporting and promoting community media outlets
Amplifying and participating in campaigns around media policy
Acting as a link between trade unions and the media reform movement
Let's look at each of those areas.
Media reform resources
This month much of my time went into setting up a live discussion about climate misinformation in the UK media, which we hosted on YouTube with guests Donnachadh McCarthy, Eliz Mizon and Rob Watson. The discussion was really engaging – as one of the panellists said afterwards, the perspectives brought by the panellists were very complementary and made for an educational exchange of views. We recorded the discussion as well (see below), and will be using that recording as a resource for facilitating future conversation on the topic.
We were also introduced to a fascinating resource from days past: a TV programme made for the BBC's Open Door series in 1983 by our predecessor organisation, the Campaign for Press and Broadcasting Freedom (CPBF). Unfortunately, the BBC still hold the rights to the video and we are not able to share it, but I wrote a blog sharing some highlights from the programme. If you get the chance, we highly recommend visiting the exhibition 'People Make Television' at Raven Row in London, where the film is on show along with over a hundred other fascinating community television productions.
Supporting community media
Our project of creating a guide to Local Community Media Co-ops has also been proceeding apace. I have started making contact with existing co-ops to set up conversations about their experiences, and the first few of those will be taking place in early March. Stay tuned for updates for that, and let us know if there are any media co-ops in your local communities that we could speak to.
Amplifying policy campaigns
This week the Independent Media Association (IMA), Hacked Off and the Public Interest News Foundation (PINF) released a statement addressing the serious flaws with the government's proposed Online Safety Bill. We support the campaign for changes to the Bill that address the treatment of independent and community media, and intend to cosign the statement in the near future.
Linking with trade unions
In the last update I mentioned that this is an area where progress has been slow, and while that has remained the same this month, we are making plans for internal conversations about leveraging our existing contacts to address this. In the meantime, we continue to stand in solidarity with ongoing media disputes inside and outside the media sector, including BBC Local Radio staff whose jobs have come under threat this month.
—
That's all for this month! I'll be back in March with another update. As always you can contact me on contact@bettermedia.uk – my working hours are Thursdays, 8.45-4.30.
Rowan Gavin
Better Media Campaign Co-ordinator