Climate Misinformation in the UK Media – a discussion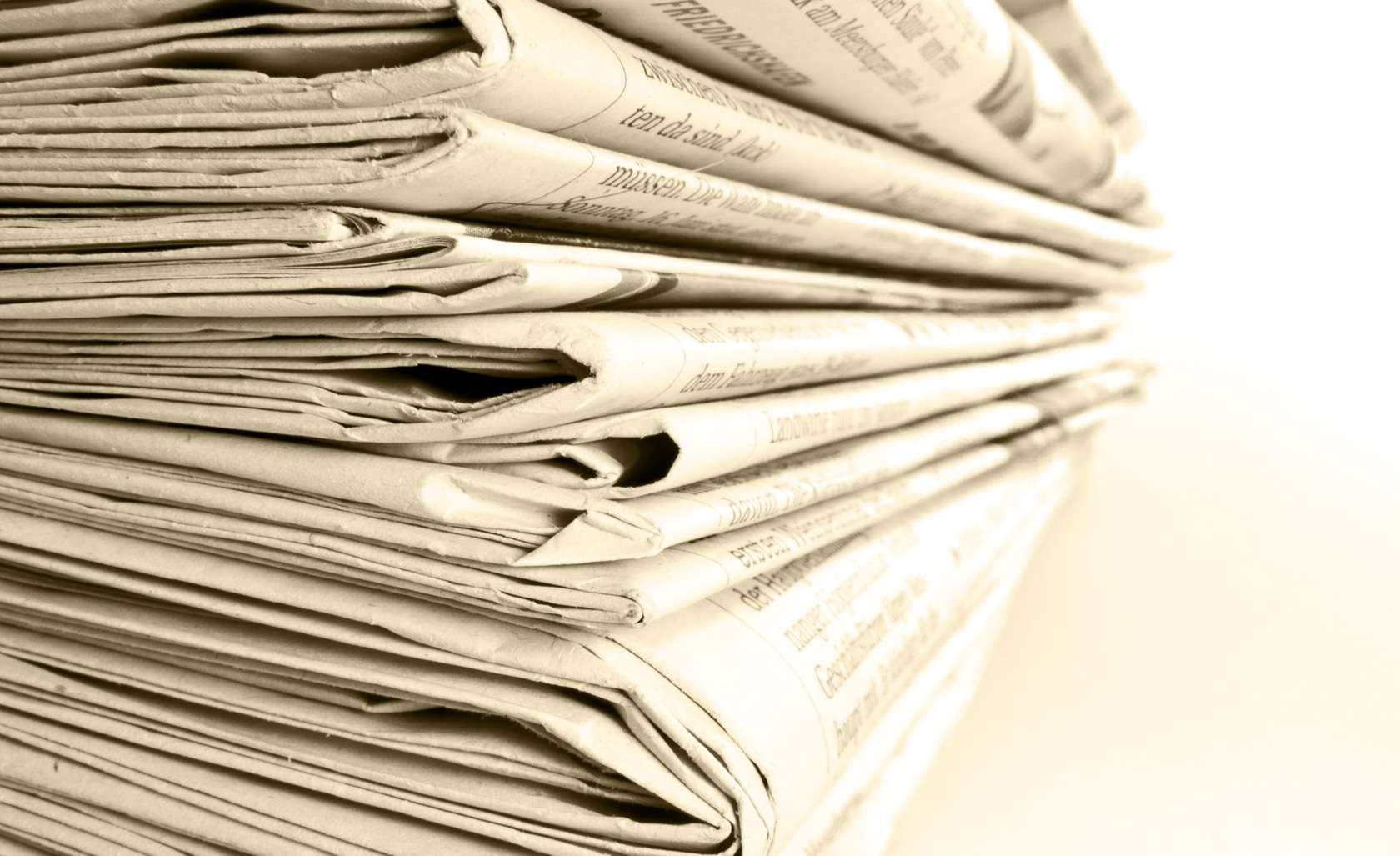 Last week, Better Media hosted a live online discussion on Climate Misinformation in the UK Media. We were very pleased to be joined by three excellent speakers:
Donnachadh McCarthy, of the Independent and the Climate Media Coalition
Eliz Mizon, communications lead at the Bristol Cable and freelance journalist
Rob Watson, host of Decentred Media and Better Media member
It was a very compelling discussion, covering recent trends in climate misinformation tactics in mainstream media, the exercise of political power by media ownership, the ways that the devaluing of media skills have contributed to the spread of misinformation, and more. If you missed it, you can watch the conversation back below. Please do share the video if you got something out of it and think others might too!