March 2023 Update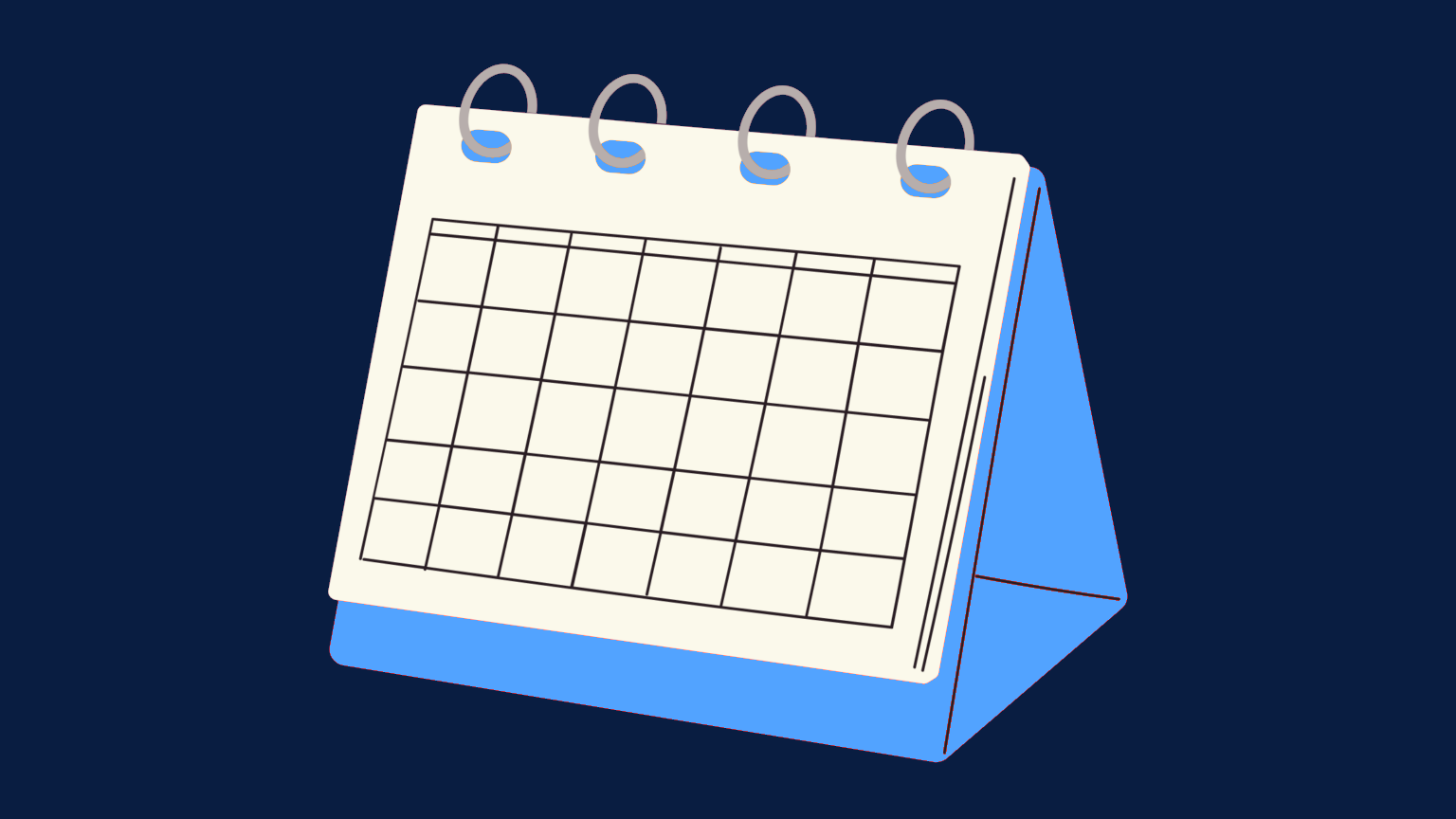 Hello! Rowan here, Campaign Coordinator at Better Media. Spring is (finally) in the air, and it's time for another of our monthly updates. You can read the last update here.
As usual, I'll be breaking down this update into sections based around the four main strands of Better Media's work:
Amplifying and participating in campaigns around media policy
Collating and platforming resources relating to media reform
Acting as a link between trade unions and the media reform movement
Supporting and promoting community media outlets
Let's get into it!
Amplifying policy campaigns
This week saw the publication of a draft version of the government's long awaited Media Bill. Notably, the Bill proposes the repeal of Section 40 of the Crime and Courts Act 2013, a piece of legislation based on Leveson Inquiry recommendations that was passed by parliament but never implemented by government. It is a transparent attempt to curry favour with media moguls, as Section 40 would in theory require major media providers to submit to rigorous independent regulation, rather than the sham self-regulation they favour.
This Bill will be a focus for campaigning efforts among media reform and independent media groups, including Hacked Off, the Independent Media Association, and the regulator IMPRESS. We will be cross-promoting these campaigns wherever possible, and will look to collaborate with these organisations where we are able to provide useful support.
The Government's decision to repeal 'section 40', less than two years away from a General Election, will be seen for what it is: a gift to the national press, in the hope of receiving favourable coverage in return.

1/4

Thread 🧵👇https://t.co/BHBdTwxh9C

— Hacked Off (@hackinginquiry) March 29, 2023
Media reform resources
Last weekend, the Media Democracy Festival took place in London. I was present with a different hat on, as a temporary employee for the Media Reform Coalition, who run the Festival. I spent most of the day running errands, but had the opportunity to listen in on some of the sessions and overhear some important and productive conversations taking place. Several of the sessions were recorded, and our friends at Real Media conducted a number of interviews with attendees, so in the coming weeks we can expect to see some excellent video resources emerging from the Festival. Real Media's chat with Tom Mills, chair of the Media Reform Coalition, is out already:
Given this week's news about the draft Media Bill and the repeal of Leveson-inspired legislation, I'd also like to take this opportunity to highlight an excellent resource: the Discover Leveson archive, an easy-to-use repository of the vast amount of information uncovered by the inquiry. You can find links to this and many more useful resources on our Be The Media, Know The Media and Change The Media pages.
Linking with trade unions
I am very pleased to report that we have been making some progress in this area this month: we've been invited to attend a meeting with a major union to discuss our work and potential for collaboration and support going forward. I'll be spending much of my time over the next month preparing for that meeting, and hope to have positive news to report back afterward. We're working on getting more similar meetings set up over the coming months as well.
The provisions of the draft Media Bill suggest that the government have no intention to pursue more effective regulation of large-scale media in the near future. Given continued mainstream media hostility to trade union action, this only makes it more imperative that unions start to work with independent media and media reform organisations to build alternative ways of connecting with the public. Some conversations around this took place at the Media Democracy Festival, and we hope to be able to play a role in facilitating this essential cooperation in the coming months and years.
As we prepare to recommence regular contact with trade union branches, we have been reviewing our affiliation rates and processes. We have made some adjustments to affiliation rates, which have not changed since Better Media's founding, to account for inflation. You can see the new rates on our OpenCollective page. Note that if you're an individual supporter this will not affect you – these rates are for affiliated organisations only.
Supporting community media
This month I carried out the first of the interviews I've been scheduling with members of local community media co-ops as part of our project to produce a guide for and about such co-ops. I've had three extremely informative conversations so far, and will be working on distilling the insights and experience that was shared with me for the guide, while scheduling more conversations for the future.
—
That's all for this month! I'll be back in April with another update. As always you can contact me on contact@bettermedia.uk – my working hours are Thursdays, 8.45-4.30.
Rowan Gavin
Better Media Campaign Co-ordinator