July 2023 Update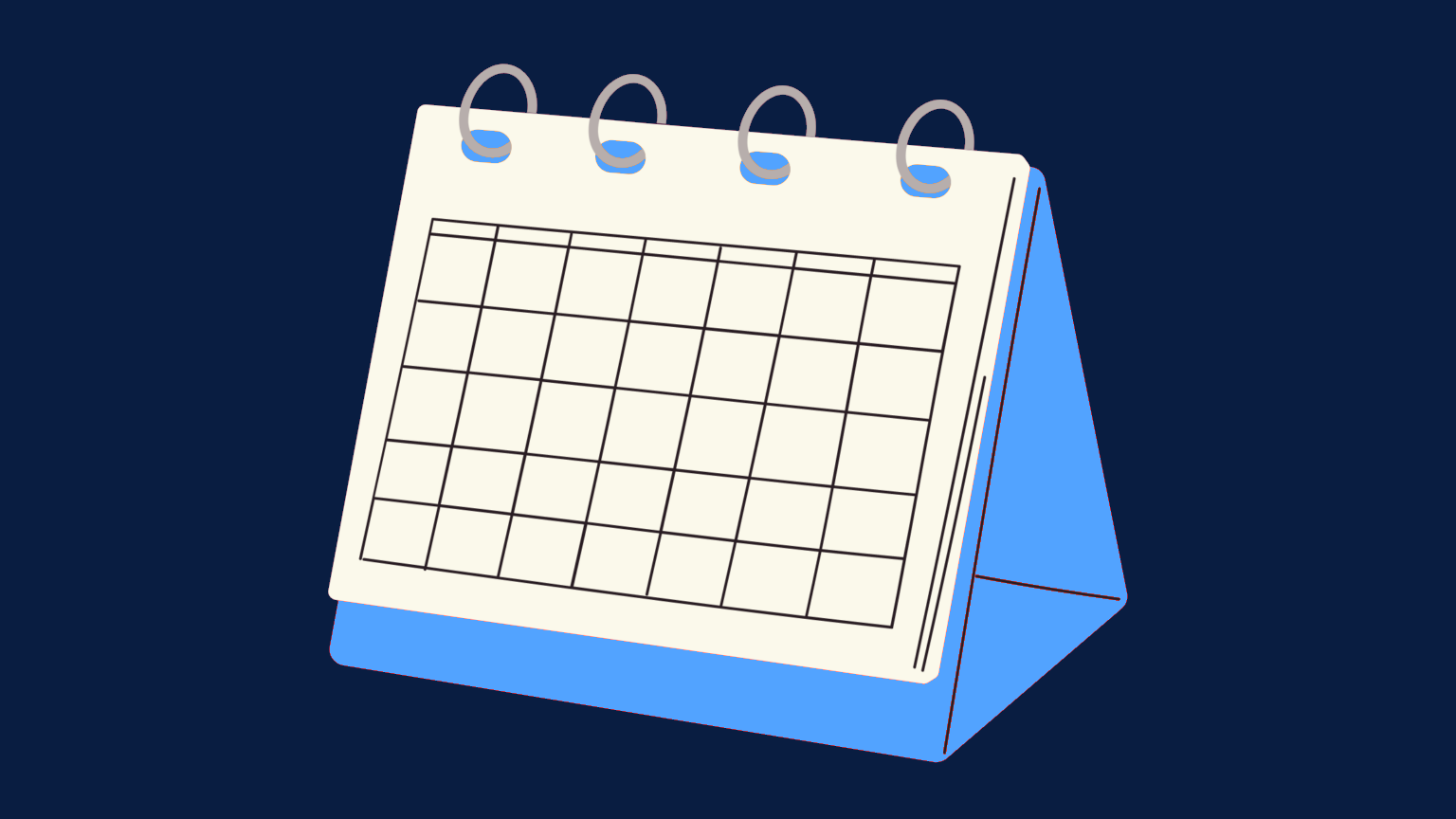 Hello there! It's time for another update on our work here at Better Media, but before I get to that, a quick update on yours truly (that is to say, me, Rowan Gavin, Better Media's paid worker).
I originally joined Better Media last August, on a 12-month, 1 day/week contract. This month, with the approval of the Better Media membership, my contract was extended for a further 6 months. My wages are paid entirely by the contributions of members and our affiliates in the trade union sector – you can see all the details of our finances here. Unfortunately our current funds are not sufficient for me to renew for another full year. If you'd like to help pay my wages and support us to keep doing the work we're doing, you can donate and become a Better Media member at the same link.
Speaking of that work, as you may know we divide what we do into four tracks:
Collating and platforming resources relating to media reform
Amplifying and participating in campaigns around media policy
Acting as a link between trade unions and the media reform movement
Supporting and promoting community media outlets
Time for a look at how we've been getting on in each of these areas in July.
Platforming media reform resources
Upfront I'd like to promote an excellent resource that was launched this month by the Public Interest News Foundation (PINF): the UK Local News Map.
This is a really excellent resource that I've already been using in my work, and I recommend you have a look at it as well. You can find out about local print, online, radio and television services in any part of the country, filter by independent versus corporate media, and even see which regulator each publisher/broadcaster operates under. Read more about the creation of the map and the resultant bigger picture findings here.
Amplifying policy campaigns
This month we confirmed our participation in the Broadcast 2040+ campaign, a coalition of organisations calling for policies that safeguard broadcast services for decades to come. Many people in the UK still rely on broadcast TV and radio, but the government and BBC's renewed focus on the idea of 'digital transition' or even 'switch-off' has raised very real concerns that these services are under threat. Keep an eye on Broadcast 2040+ communications and our own channels for more as the campaign unfolds.
We were also interested to see this month that Ofcom has released its updated Impact Assessment guidance, following a consultation that we responded to earlier in the year. Some of the key recommendations we made, such as increasing the prominence of equality duties in the guidance and publicly discussing decisions not to take action, have been adopted in the new guidance. Check out this more detailed summary from Better Media member Rob Watson, who led on our work on the consultation, over on Decentered Media.
Linking with trade unions
The recent affiliation of the Unite National Publishing and Media Branch to Better Media has provided us with a platform to start building broader relationships within the Graphical, Paper, Media and IT sector of the union. We're not able to announce anything concrete on this yet, but we're working behind the scenes to firm up our trade union connections in this sector.
Meanwhile, industrial disputes continue across all sectors, including transport, communications, health and education as well as media. All those involved in those disputes are well aware that the mainstream media is rarely, if ever, willing to take their side, or even to provide accurate, factual reporting of their actions. If you are a member of a trade union who you think might be interested in working with us to connect with independent media or support media reform campaigning efforts, please get in touch with me on contact@bettermedia.uk
Supporting community media
Work on our planned guide for Local Community Media Co-ops continues. As you will know if you've been reading these updates, this has been a long term project, and I am revising our timelines this month as it has (perhaps inevitably!) proved more time-intensive than expected.
On a more positive note, this month I've been collating the information I've collected in conversations with many different media co-ops since the spring. Finding the common ground between those responses has been enlightening and enlivening. Perhaps the clearest shared theme is that of trust: trust between a co-op's members, the widespread lack of trust in commercial media, and the trust that builds up between transparent, accountable, co-operative publications and their audiences. This will be one of the things I look to emphasise most clearly in the guide: co-operative rules and structures and procedures are important, but the most important thing at the heart of any co-op worth the name is trust.
—
That's all for this month! I'll be back in August with another update. As always you can contact me on contact@bettermedia.uk – my working hours are Thursdays, 8.45-4.30.
Rowan Gavin
Better Media Campaign Co-ordinator