June 2023 Update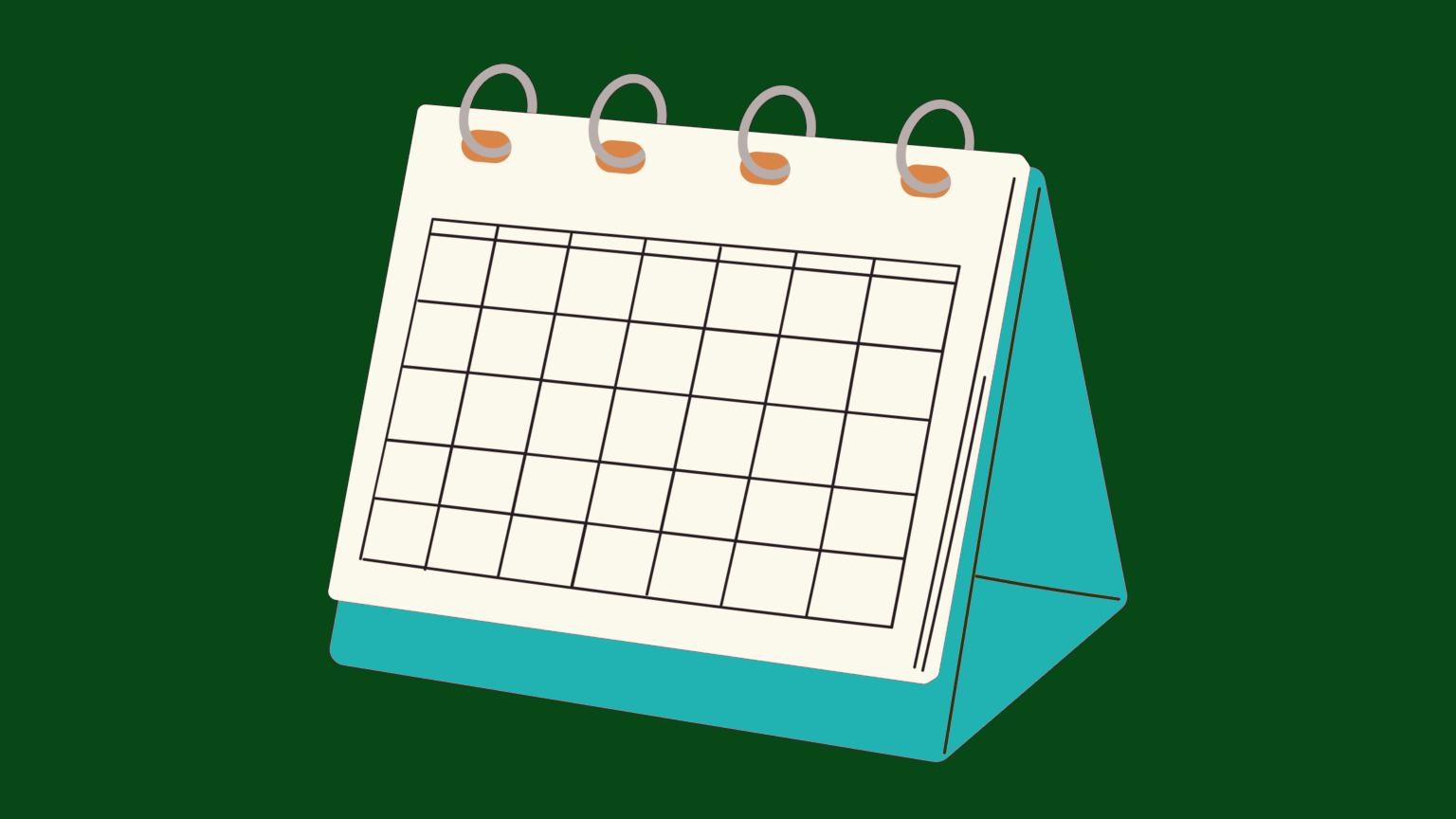 Hello there! Welcome to a particularly summery Better Media monthly update (here in the Northern hemisphere at least!) I'm Rowan, the Better Media Campaign Co-ordinator, looking wistfully out of my window at the sunshine as I write about what we've been up to here this month. You can read the last update here.
In each update, I look at the progress we've made in each of the four main strands of Better Media's work:
Amplifying and participating in campaigns around media policy
Supporting and promoting community media outlets
Acting as a link between trade unions and the media reform movement
Collating and platforming resources relating to media reform
Amplifying policy campaigns
We've engaged with a number of policy-related campaigning efforts this month. First and foremost, our member Rob Watson (host of Decentered Media) produced and submitted a response to another Ofcom consultation, this time on how the regulator assesses the BBC's performance. You can read a summary of that response on our blog here, and read about our response to a previous consultation on Ofcom's impact assessment review here.
You have likely heard about the Hallett Inquiry into the UK's response to the Covid-19 pandemic, which kicked off this month. One of the less-well-known policies that came into force in the early days of the pandemic was the 'All In, All Together' scheme, which subsidised the mainstream press in exchange for the publication of public information material related to Covid-19. A coalition of organisations co-ordinated by the Public Interest News Foundation (PINF) have submitted evidence to the inquiry regarding a lack of transparency, inequitable distribution and possible corruption around the 'All In, All Together' scheme. Better Media co-signed the submission, and we will be following the inquiry with interest to see if these concerns are addressed.
Also of note, we have been in conversation with the Broadcast 2040+ campaign this month to discuss a potential partnership. Expect more on this next month!
Supporting community media
I've continued to hold conversations with representatives of local community media co-ops this month as work progresses on our planned guide for such co-ops. I spoke to both long-standing Scottish investigative reporting outlet The Ferret and the newly-established, Leicester-based Great Central Gazette.
One key focus of both of those conversations was on the need for innovation in funding models for community media – a need which has been underscored in recent weeks by the continuing collapse of ad-funded online outlets such as Vice and reporting of the oversaturation of the subscription market. These conversations and developments have confirmed for me that the need for innovation in finding funding will be a central focus of our Local Community Media Co-ops Guide.
Linking with trade unions
This month we finalised our new relationship with the Unite National Publishing and Media Branch, who became our newest affiliated trade union branch. Their support provides for about one month of my wages per year – a few more such relationships would put Better Media on a sustainable financial footing for years to come. If you have any contacts with trade union branches or other organisations that you think would be interested in supporting our work, please get in touch.
Platforming media reform resources
In a slightly different angle to this section this month, I'd like to promote a future resource-in-the-making: the draft Community Cohesion Charter for Community & Local Media over on Decentered Media. Another Rob Watson project, the draft looks to build on and update a charter developed by Northumbria University and the Community Media Association in 2014. You can provide feedback on the draft of the new charter here and read about the 2014 charter on our forums.
—
That's all for this month! I'll be back in July with another update. As always you can contact me on contact@bettermedia.uk – my working hours are Thursdays, 8.45-4.30.
Rowan Gavin
Better Media Campaign Co-ordinator